Industry Linked M.Tech CAD/CAM (Automotive Design Specialization)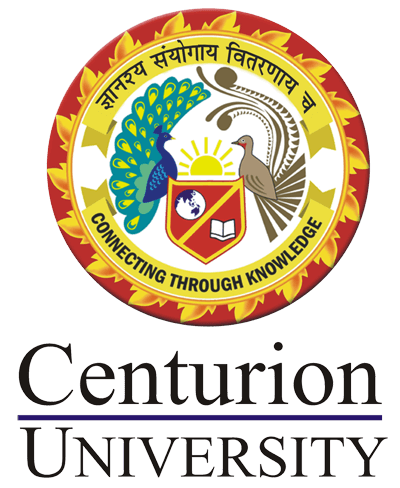 Gone are the days when all you needed was to learn through Post Graduation with just theoretical knowledge and very limited practical aspects. To get into a dream career of Product Design Engineer in a firm, you definitely need domain knowledge and Industry Working Methodologies. The best way to earn this - Work in the Industry!

This is how we started our Industry Linked M.Tech in CAD/CAM with Automotive Design Specialization under AcCEPT, where students will learn and get Industry Ready during their first year of academics at the University Campus and they will work on-site, in the best Automotive Design Companies, during their second year.


AcCEPT – (Academic Center of Excellence in PLM Technologies) is a part of Pioneer Design's academic enabled competency development programs to bridge competence gaps between the academic environment and the industry requirements. With this initiative, Pioneer Design foresees creating a significant amount of talent pool and nurturing this pool to be "Industry Ready".

Industry Ready M.Tech CAD/CAM degree will be offered by CENTURION UNIVERSITY, Odisha (www.cutm.ac.in) where we will run this Program. After the Completion of this Industry Program, You will be holding Post Graduation Degree from Centurion University with one year of Internship Certificate and one year of Work Experience.
Total Intake of Seats: 30 Course Duration: 2 Years, Full Time
ELIGIBILITY: B.E\B.Tech in Mechanical / Automobile / Production / Manufacturing / Mechatronics Engineering. Preference is given to Industry sponsored candidates and GATE qualified students.

ADMISSION PROCEDURE: The Candidate should apply by contacting either Pioneer Design or University Admissions. Entrance Test will be conducted and based on the merit students will be selected.
Admissions Started for 2015 Academic Year… Don't hesitate.

Click here to download the prospectus!
Click here to Apply!